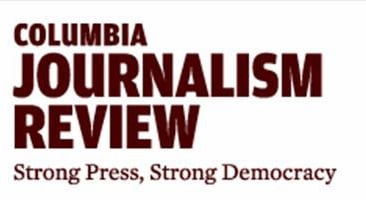 The March / April issue of Columbia Journalism Review contained a story about Kyle Chayka, a 26-year-old freelance journalist who makes his living writing for online publications.
Survival strategies of an online freelancer is an interesting take on how an independent journalist can make a living writing for media outlets such as Gizmodo, The Daily Beast, and Pacific Standard.
But as I was reading, I was struck how Chayka and others like him miss the opportunity to write for publications outside of media companies. They limit their outlets (and income) by not considering content marketing as part of their writing portfolio.
Read More