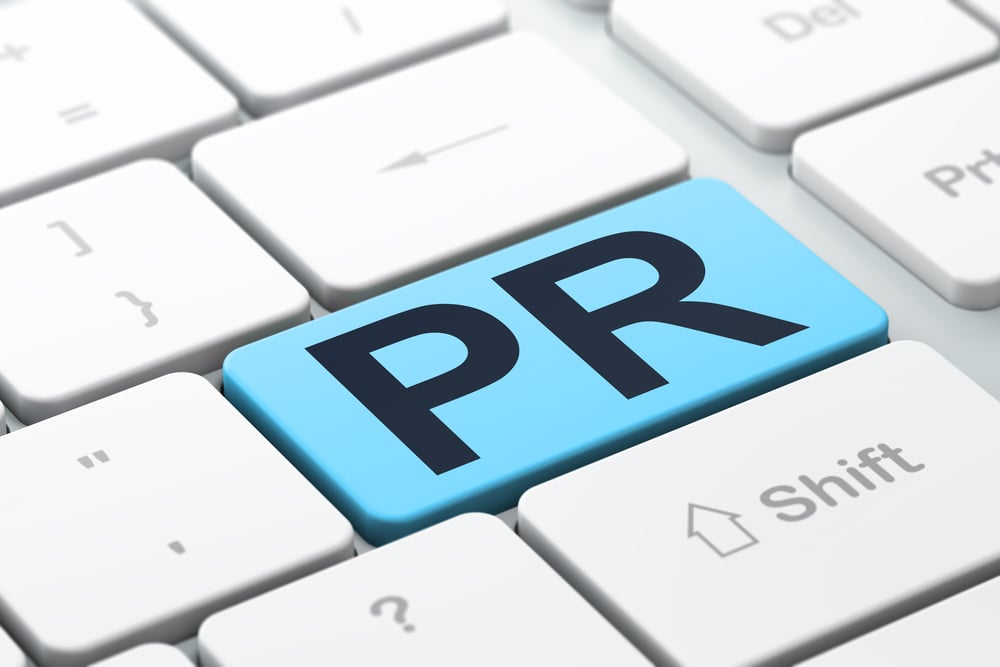 In the early 2000s, I was vice president of marketing and PR for two publicly traded companies.
Back in the day, I spent millions of my companies' dollars and thousands of hours of my teams' time trying to get mainstream media to pay attention to us.
This was pre-social networking, pre-YouTube, pre-easy blogging. While we had a fledgling content strategy using an email newsletter, information rich site, and direct to consumer news releases, we didn't have today's real-time communications tools so we primarily generated attention using the old rules of public relations: Press releases and pitching journalists.
A decade ago we measured by how thick the spiral bound PR clip book was. This isn't the best approach today, yet many organizations are still working based on the old rules.
Read More