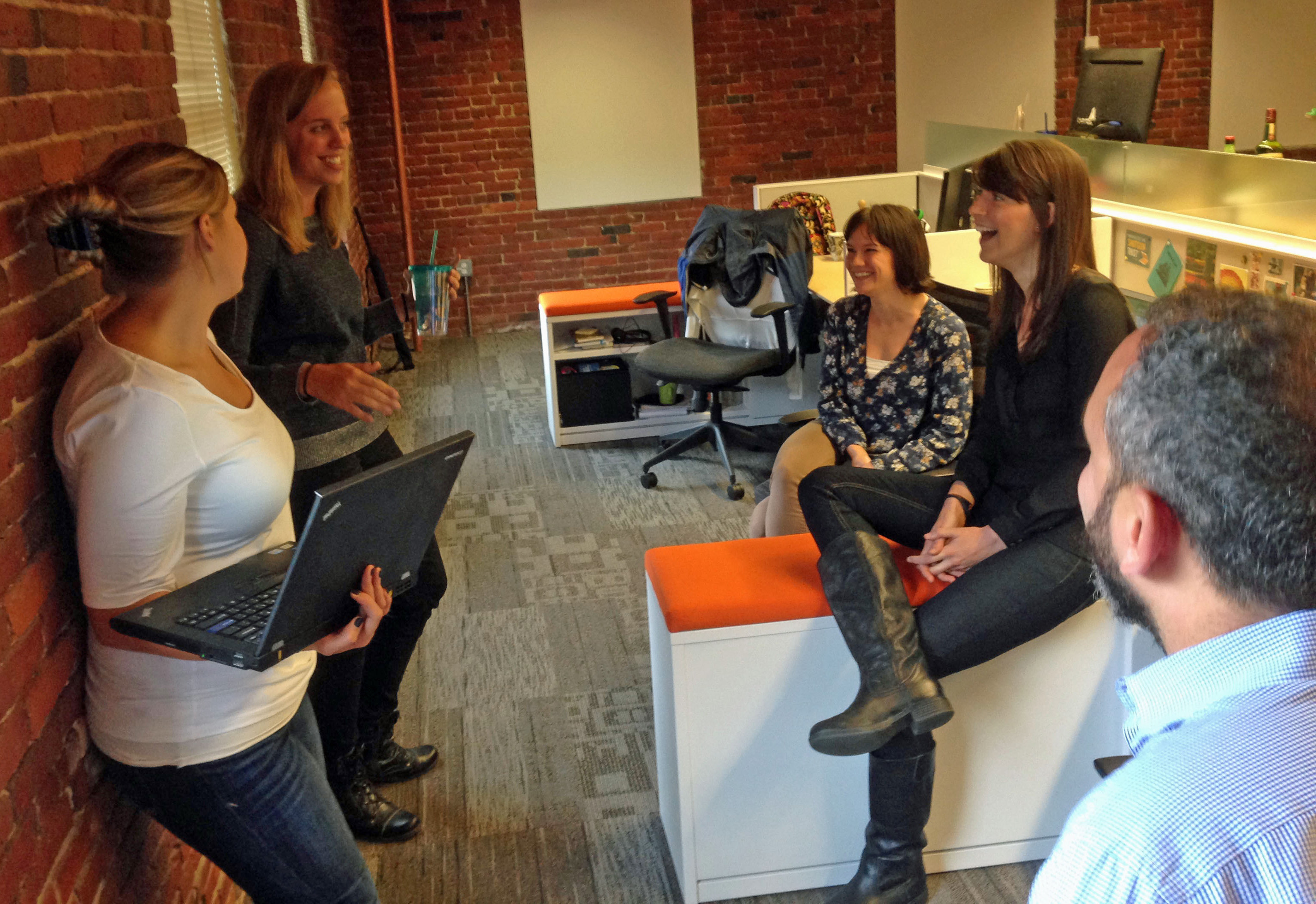 Content drives action.
Content is the best way to reach buyers.
Content is King. (And President and Pope and Queen as well).
So how do you create great content? How do you understand your buyers, create compelling content that educates, informs, and entertains them, and then how does that content drive action and grow business? And what are the implications for ROI?
Read More