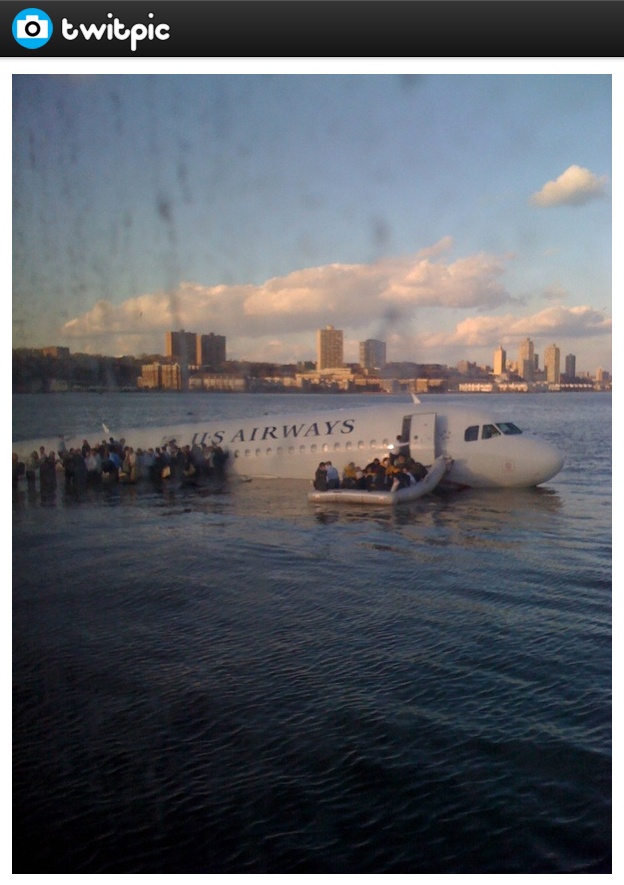 This week marks the tenth anniversary of Twitter founder @Jack Dorsey writing just setting up my twttr to kick of the social media site.
The number of Twitter users grew relatively slowly at first. Geeks like me learned about Twitter at SXSW and signed on early, but in the beginning it was mainly the tech savvy talking to one another about tech.
Here are some of my favorite epic tweets that signaled growth spurts in the social network. Many of these tweets became well known and were talked about in mainstream media and helped to get more users to sign up.
Read More